Douwe Halbertsma (1980) is an artist living and working in Rotterdam, the Netherlands. He works with sculpture and art projects in public space.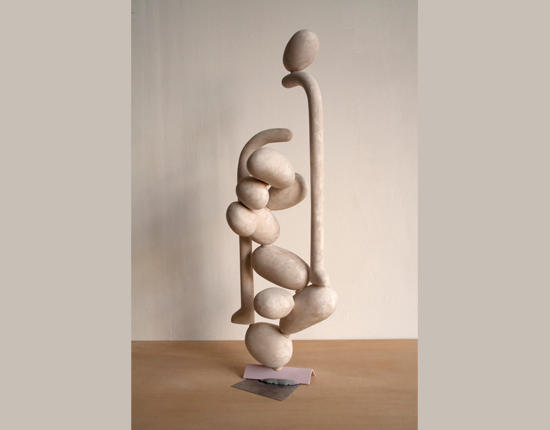 Slappe Zwanen Ypenburg, 2005, 2006, 2008, dimensions variable, concrete, stainless steel.
Slappe Zwanen is a commissioned project by Projectbureau Ypenburg in collaboration with Stroom Den Haag and 7x11 Ypenburg.
Artcommission Ypenburg commissioned eight artists to produce artworks especially for the Ypenburg project.
The inhabitants of Ypenburg could choose, in consultation with the art commission, the artworks they wanted to have on their houses.
In the field of public art projects 'Kunst aan Huis' Ypenburg is the first project in such a large scale in which the inhabitants of the location are involved in choosing the artworks.
Participating artists are: Jeroen Allart, Arja van den Berg, Krijn Christiaansen/Jeroen Bruls, Tom Claassen, Douwe Halbertsma, Ingrid Mol, Bert van Ommen and Theo Schepens.
The 'Slappe zwanen' are placed on 54 locations in Ypenburg.